Luxury Rentals Côte d'Azur
Luxury apartments rentals in
Cannes and Nice
What makes "Luxury Rentals Cote d'Azur" different from the others:

We're Here For You
Dedicated team to help every step of the way
Spotless Apartments
Professionally cleaned apartments feel like home

Best Locations
Only the finest and safest central location

Trusted Reputation
Over 10 years of experience and superior service

Insider Expertise
Discover the Cote d'Azur like a local with our insider tips
Our apartments rentals in Cannes & Nice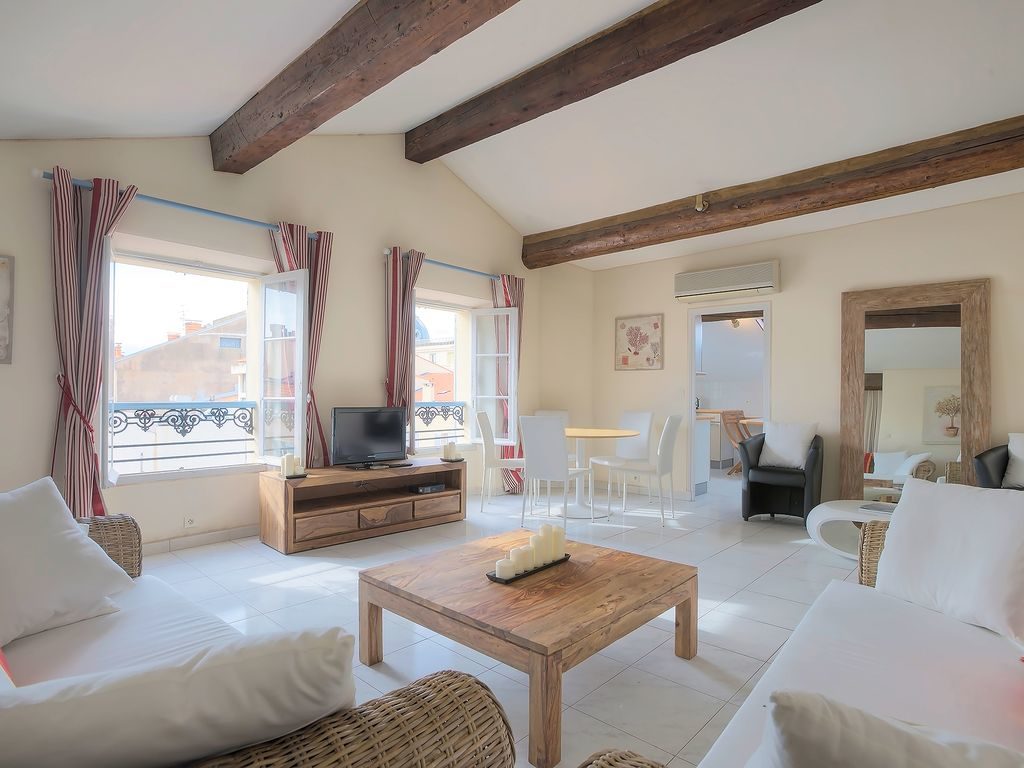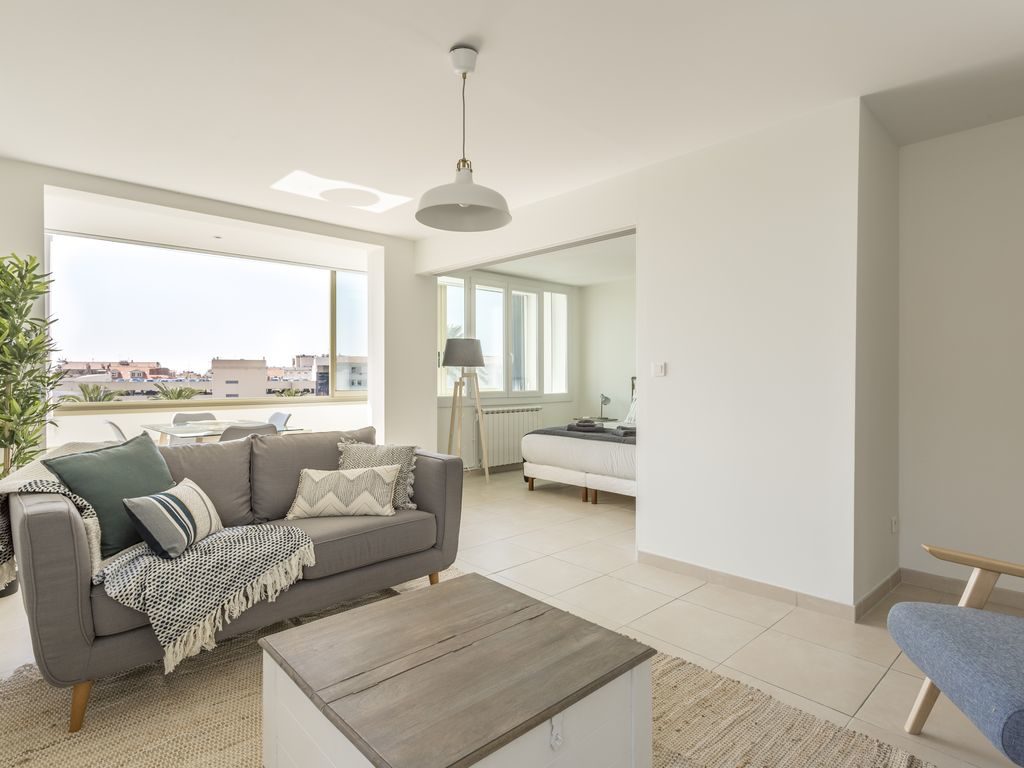 Discover luxury accommodation in the blissful Côte d'Azur with our apartments rentals in Nice and Cannes. Our varied accommodation is ideal for an unforgettable stay whether you're here for holidays, for a congress in Cannes or a conference in Nice.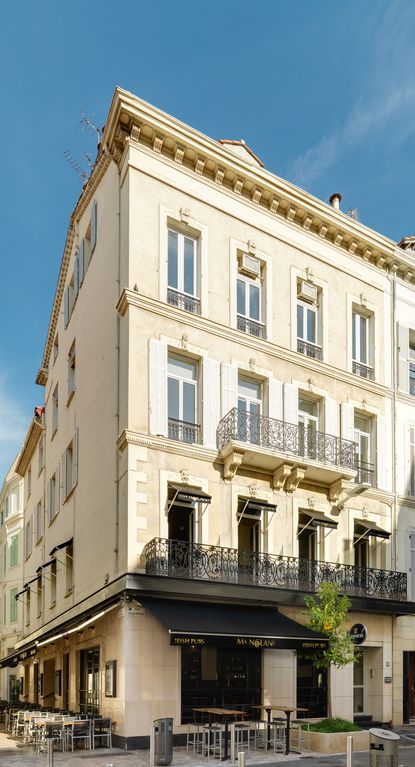 Luxury Rentals Côte d'Azur provide a full support to ensure the best possible experience for all your apartments rentals.
This place is GREAT! Very spacious and cozy. Very quiet. It is close to great places for breakfast and restaurants you can enjoy with your friends. The apartment is very clean and well organized. Mark was really responsive and helpful with all our questions. I recommend this place, you won't regret it
My wife and I stayed in this amazing flat for 5 days and it was truly the best one we've stayed in so far. The location was perfect! The apartment had everything we needed and was very spacious. The master bed was extremely comfortable! The train station was literally just a few minutes from the front door....
We had a wonderful week here in Cannes - this appartment is very nice and well situated. Railway, bus, city - all is only some steps away. Good idea to stay here !