If you want to make your Nice experience as nice as the wonderful city name suggests, then why not treat yourself with a stay in one of our luxury apartments.
With its mix of real-city grit, old-world opulence, year-round sunshine and stunning seaside location, Nice is the unofficial capital of the Côte d'Azur, and a must-see for every visitor. A magnet for sunseekers and high-rollers since the 19th century, this bewitching coastal city has so much going for it, it's almost embarrassing – fabulous markets, an enticing old town, glorious architecture and a wealth of super restaurants. It's far from perfect – it's scruffy in spots, the traffic's horrendous and the beach is made entirely of pebbles – but if you really want to soak up the Riviera vibe, there's really no better place to do it.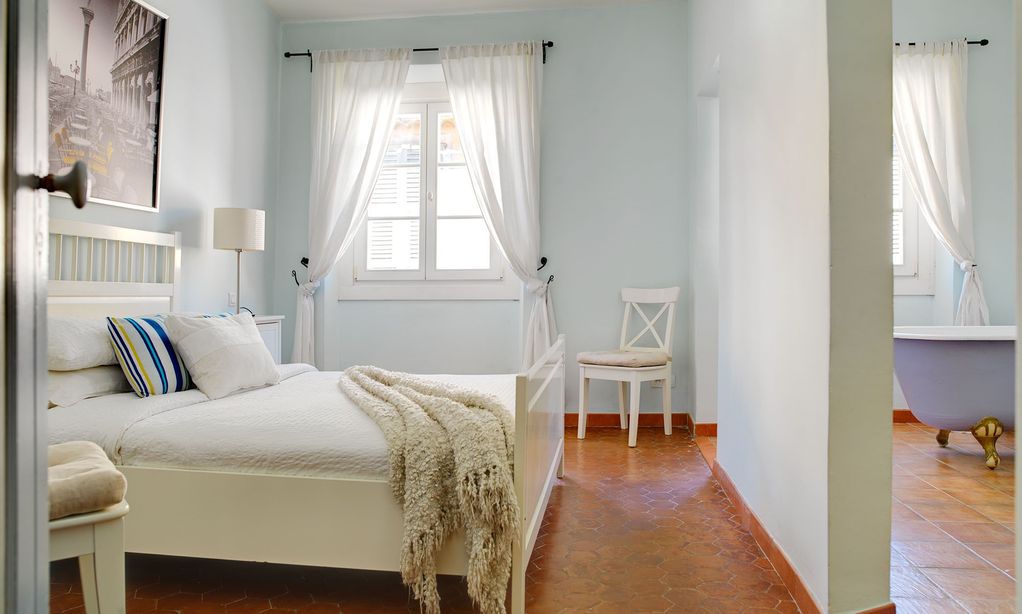 Vieux Nice - Spacious apartment in the old town
An entrance hallway leads off into two bedrooms left and right before opening out into the large, stylish open plan living/dining room.
The apartment is decorated beautifully in a modern style that pays compliment to traditional Provençal style while giving it a contemporary edge.
Colonna - Beautiful 2 bedrooms in the heart of vieux Nice
This apartment is the perfect place to stay, relax and recharge in the beautiful French Riviera. Situated in Vieux Nice, the apartment has been recently renovated to maximise on the French charm and glamour of the historic buildings of Nice.