Are you not convinced to visit Cannes yet?
Glamorous Cannes sets camera flashes popping at its film festival in May, when stars pose in tuxes and full-length gowns on the red carpet. But the glitz doesn't end there!
Throughout the year, as you walk among the designer bars, couture shops and palaces of La Croisette, the wealth and glamour of this city cannot fail to impress: admiring Ferraris and Porsches and celebrity-spotting on the chic sunlounger-striped beaches and liner-sized yachts moored at the port are perennial Cannes pastimes.
Check out our luxury apartments below:
Recently refurbished to a high spec, stunning three bedroom apartment with a loft style open living dining area in central Cannes. Located two mins walk away from the station and five mins walk from the famous Palais des Festivals and Croisette,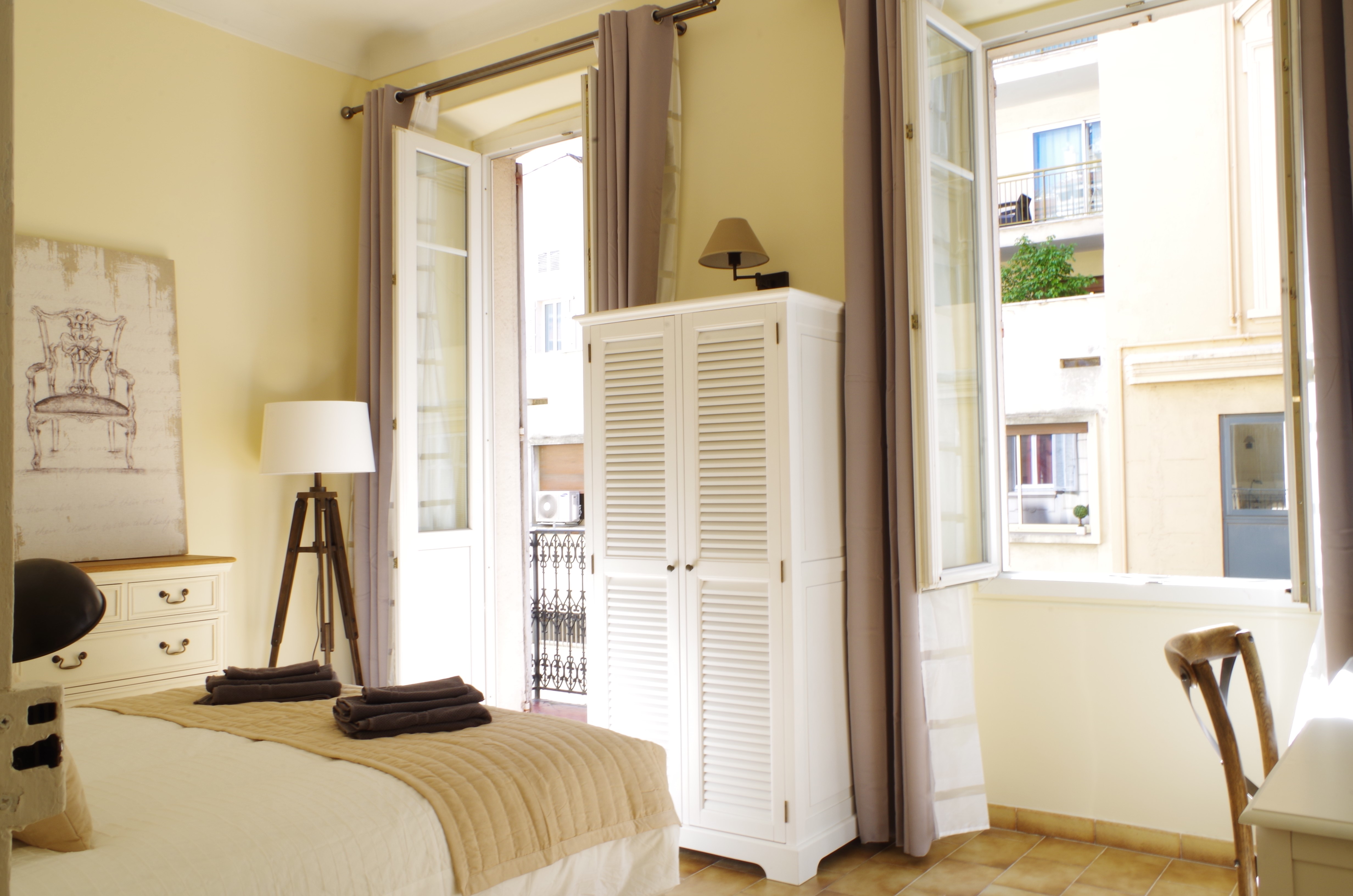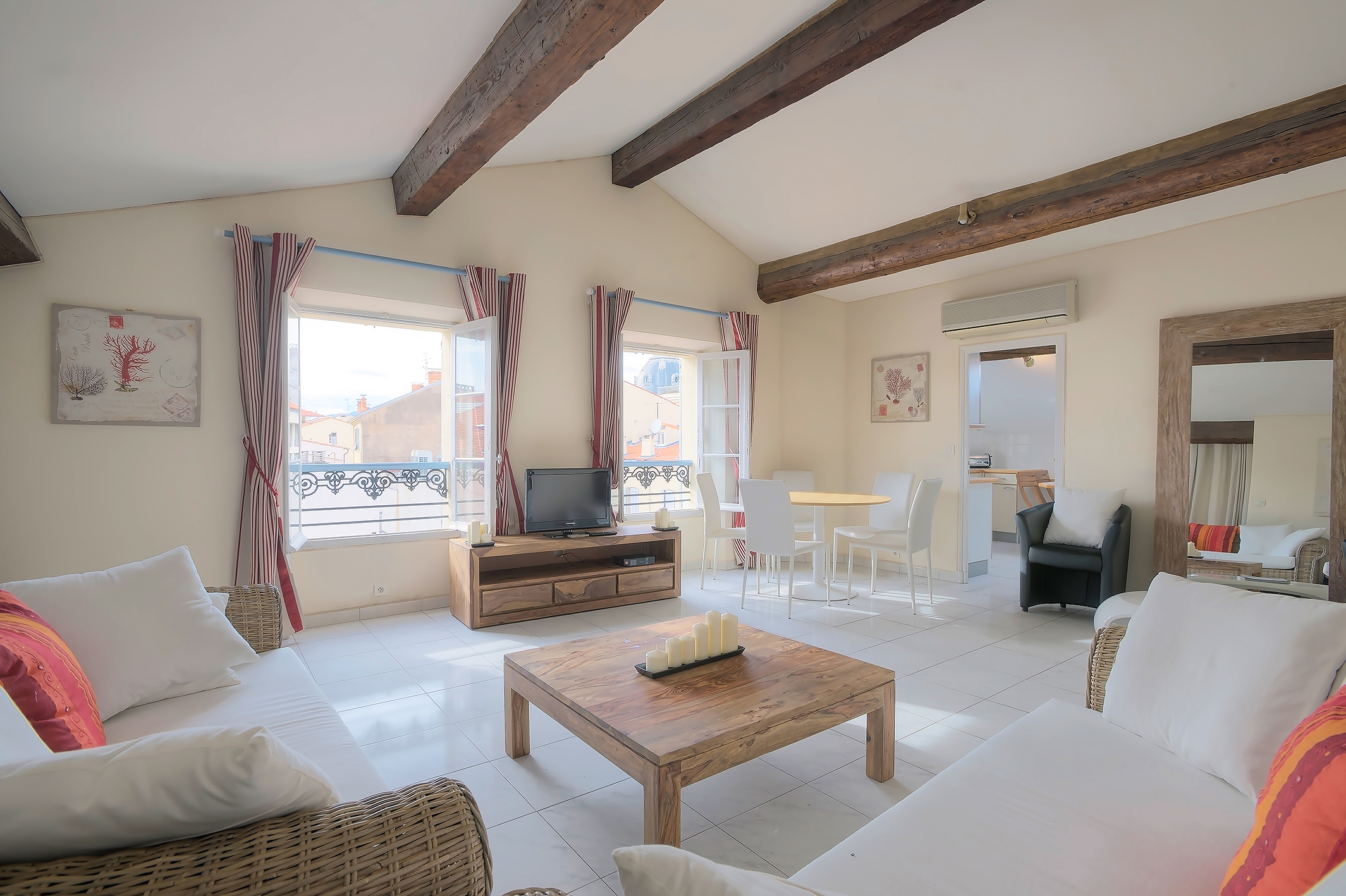 Napoleon - Central Cannes Apartment 2 Bedrooms
Recently renovated to provide luxurious comfort, this charming apartment provides the perfect base for exploring the shops, bars and restaurants, Cannes' famous Croisette, beaches and red carpeted staircase when the film festival is in town
Alsace - Large 4 bedrooms apartments
This is a large (165m2), light 4 bed apartment with tiled floors and high ceilings, in a beautiful, typically Canneoise building in the heart of the city.
A 2 minute walk from the station and 4 minute walk from the Palais des Festivals,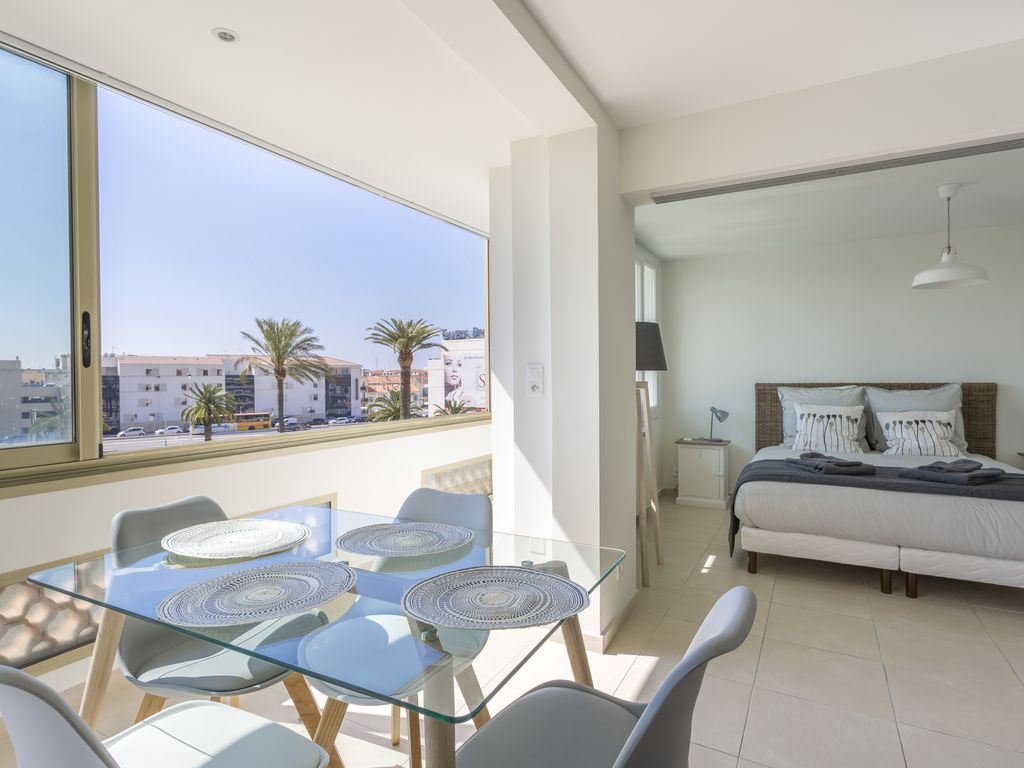 Alsace - Central Cannes Apartment 2 Bedrooms
Newly refurbished, light and airy apartment with front and rear facing terraces affording sun all day and beautiful views over the city of cannes. Well situated, just a few minutes walk from the train station and the city centre shops, restaurants and bars, this apartment is perfect for a city break, work stay or as a base from which to see the famous Cote d'Azur.
Napoleon - Red carpet apartment
Luxurious, spacious and light, this 3 bedroom apartment is so central in the city you can see the famous Cannes croisette, sea and red carpet from the living room windows. A perfect base for discovering the real city of Cannes and the Riviera.